Welcome to ExHEM
Learn more about the services our company provides!
Exhem office has moved!
After many years in Maastricht, we relocated to Eindhoven where you can visit us in the Twinning building on the TU/e campus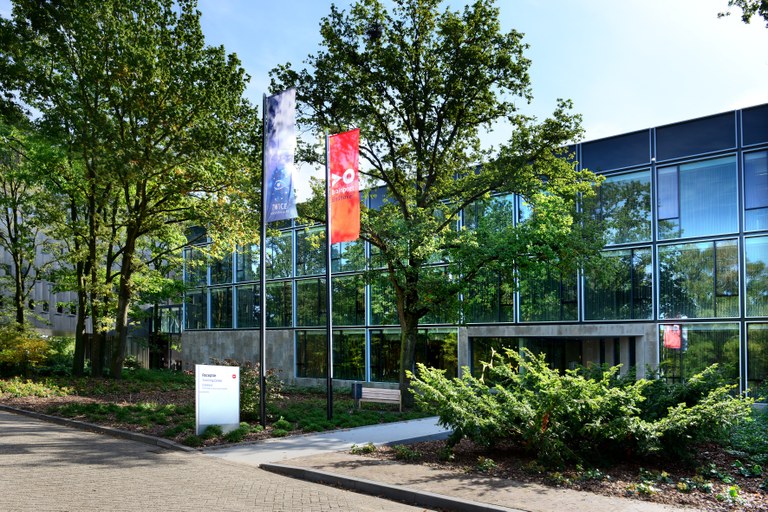 About ExHEM
ExHEM develops journeys for managers, teachers and policy makers who are looking for 'best practices' in the fields of Education, Higher Education and Health Care. We enable you to learn from powerful stories from all over the world, meet the people and experience their successes at first hand.